Introducing Secretary Central's Private Computer Training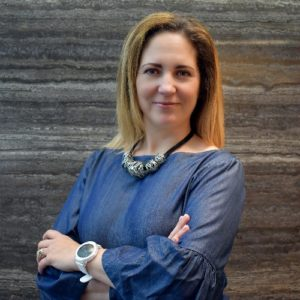 With customized, exclusive 1 to 1 PC lessons, Jennifer will work with you to focus on what's necessary to grow your business. Whether you require social media, basic computer training, or marketing planning, Jennifer will set up a custom plan to help you that you will be able to facilitate into your marketing plan right away!
Learn how to use social media effectively Privately, or in a hands-on workshop with your team!
Social Media is one of the most powerful tools in a business owner's toolkit; with it, you can successfully generate new leads, have a platform for your customers, and use it to showcase what you have to offer. Without it, however, you're missing out on dozens of valuable opportunities and you're behind your competitors…not an ideal situation.
In this instance, you need to ensure you're doing something to not get left behind. You can hire assistance in the form of a VA and/or learn the basic fundamentals why social media is important and how to implement it for your business going forward.
What You'll Receive:
Social Media Workshops
In our workshops, attendees are given a solid introduction to social media. Aimed at beginner to intermediate users, they provide a balance of presentations and discussion behind the social world and why as a business you should be using it as part of your marketing materials.
Key points covered will include:
Facts and stats on social media today
Listening to your prospective customers online
Updating your networks
Showcasing what you do
Engaging customers